Your business sales get reduced to
60%

after the rapid growth of

covid-19

?
Our Social Media Marketing experts will help you to overcome the loss with proven online ad strategies.
Cooperation brings success to everything we do. Our team members work hard to build your brand name. Our first hand services make it possible for us to build our agency's reputation. Together we'll plan a digital marketing strategy that helps to place your brand on top.
SEO-friendly content including blogs and articles engages the audience, drives more organic traffic to your site and keep the readers connected.
Posting textual, graphical and video content on social media platforms will place your business in front of thousand prospective clients.
Mobile-friendly Web Design
54% people browse the internet on their mobile phone or tablet. Make sure to provide mobile- friendly user interface of your site to increase the conversion rate.
We help brands grow online in rapidly changing digital marketing landscape by working with full enthusiasm, devotion and perseverance. Here's what we've been doing so far.
Anything is possible when you work as a team
Don't settle: Don't finish copy books. If you don't like the menu, leave the restaurant. If you're not on the right path, get off it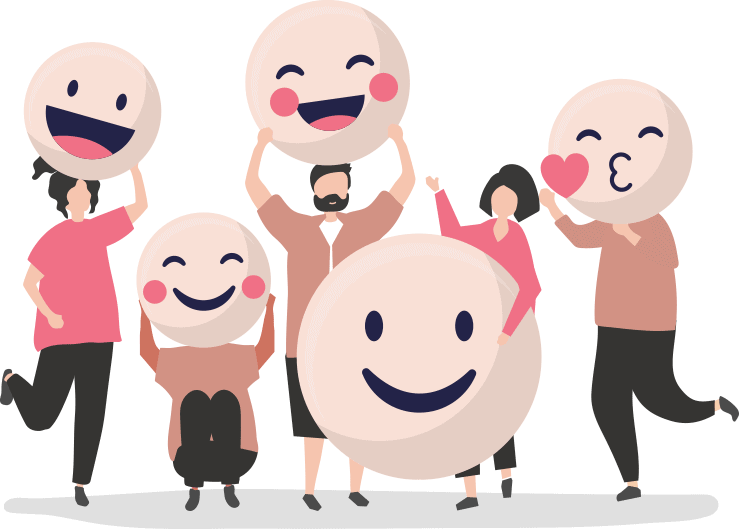 What makes our Customer Happy?
"They treat me like I was their only consumer although I knew I wasn't. They helped me to grow my business more rapidly. I strongly recommend Digi Desire for its SEO and SMM services."
"DigiDesire provide its outstanding services at reasonable prices. They helped us to grow our small business online through its SMM Services. Hamza Zahid, their SMM expert, has been good at satisfying his customers. I wish further success to them."
"Very happy to work with the highly professional team members of Digi Desire. Their team members go through every effort to provide us the desired results. Good luck Digi Desire!"